We are currently hiring
Barbering Instructors
This program requires approval by the Private Training Institutions Branch (PTIB) of the Ministry of Advanced Education, Skills & Training. This program is in review. We cannot accept enrolment at this time.
Program Hours: 250 hours
Program Length: 12 weeks
Program Schedules/Outlines: Coming Soon
Domestic Tuition: $3,999 CDN
International Tuition: $3,999 CDN
Textbooks/Manuals/Study Guides: $600 + tax
Student Kit & Backbar Supplies: TBA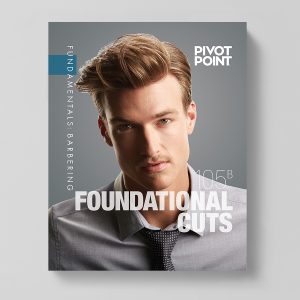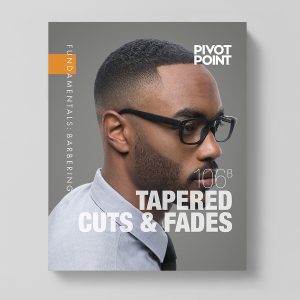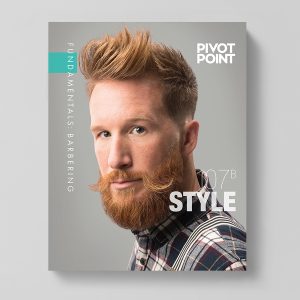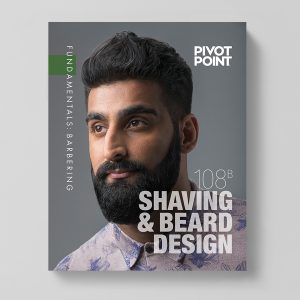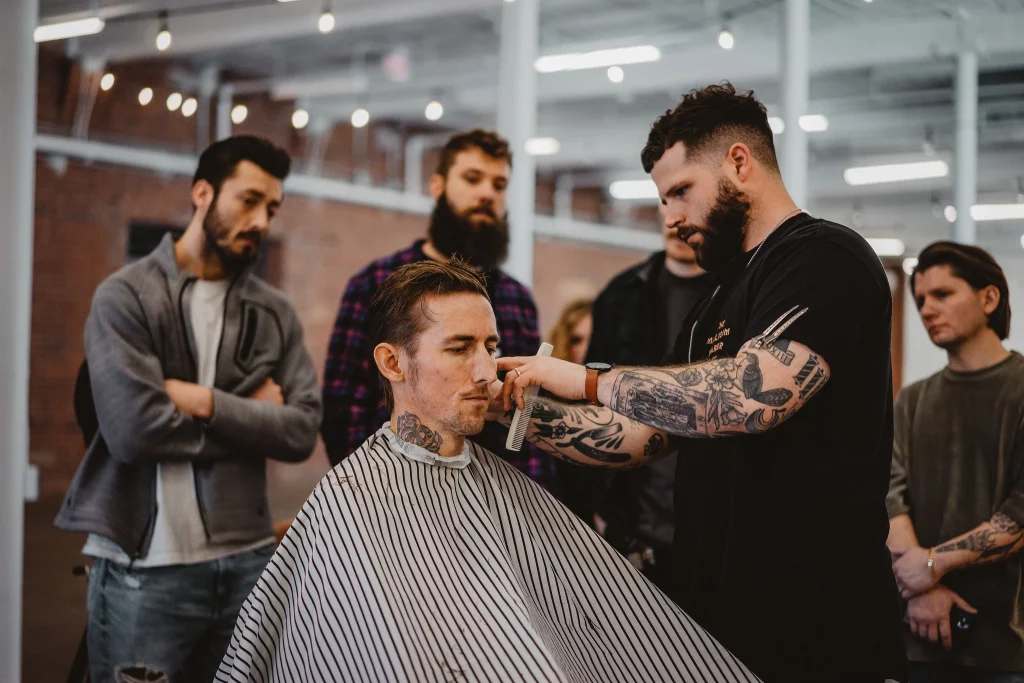 Why Choose
Interior Academy?
To learn is to do. Gain real hands-on training at our practical salon. We offer the general public inexpensive haircuts so you'll get plenty of practical training to become employable.
All of our courses are delivered in small class sizes for more one-on-one educator time.
We focus on having the best instructors in the field to help you learn the latest skills and the most precise barbering.
State of the Art Facility
Our facility provides the perfect environment for students to hone their skills. Unlike other schools that may have limited resources, our modern and spacious school includes a fully-functioning salon, classrooms fitted with the latest technology, a comfortable student lounge, student lockers, a lunch area equipped with a kitchen, and so much more!
Our students go on to do great things, most eventually end up opening their own shops and enjoy the freedom that business ownership brings.
Get on the waitlist:
beauty@interioracademy.com